LiT Professional Lighting
We are licensed, bonded and insured. If you want top-quality work at affordable prices, call LiT Professional Lighting today to schedule an appointment.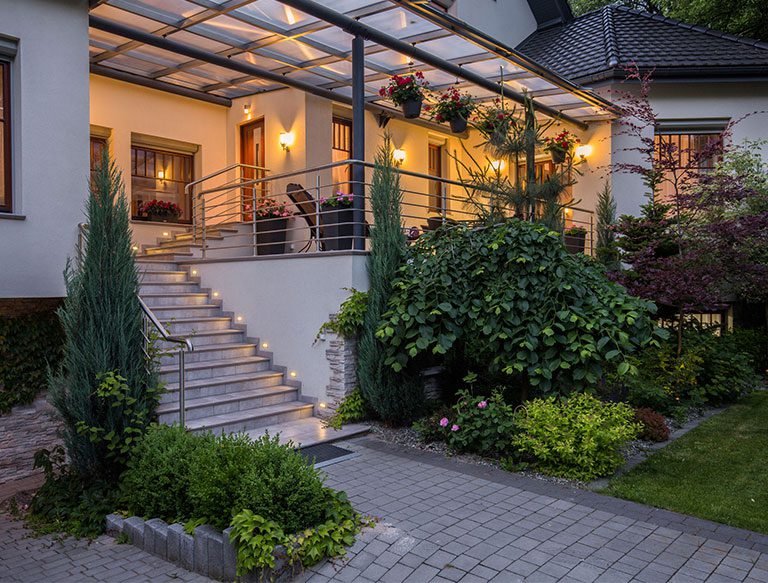 Subtle & Elegant Accent Lighting
Increases Safety & Security
Highest Quality Material & Labor
Excellent Product Warranty
Experienced Installation Crews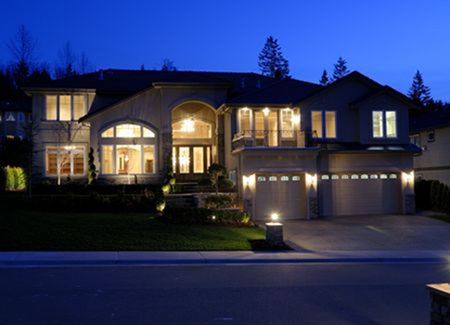 Safety and Security
Landscape lighting is a great way to keep your property secure. Motion Sensor lighting is a proven method for sending critters scurrying away and discouraging would-be burglars from trying to get onto your property.
Increase Property Value
When appraisers get to your home they put a price tag on everything. Investing in landscape lighting will not only increase the visible price tag, but it also can add some much-needed taste to a front lawn and make people say Wow.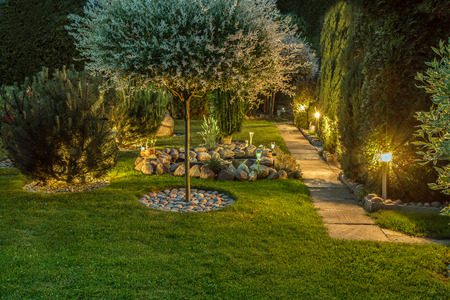 That 'Wow' Factor
Yes, there is a 'wow' factor with landscape lighting. Like a well-kept garden or a beautiful looking home, our lighting can make you stop in your tracks in admiration. It's your home; it's your life, make the most out of it.
Choose LiT Professional Lighting, LLC!
We have been working in the Houston Metropolitan area for several years. In that time we have helped countless home and business owners alike improve the appearance of their landscaping drastically. If you've driven around Houston even once, then chances are you've driven past some of our handiwork.
If you want to work with the best in the industry to get the most out of your home and business, then call us today!